Tavim Adult A cappella
TAVIM
TAVIM (Hebrew for musical notes) is a multi-generational a cappella group that boasts an eclectic repertoire of traditional and contemporary pieces sung in Hebrew, English, Yiddish, and Ladino. Founded in 1993 by congregants who love to sing, many of TAVIM's arrangements were created by members of the group. TAVIM has recorded three CDs and performs at synagogue programs, community events, life cycle celebrations and more.
TAVIM is conducted by Cantor Ronit Wolff Hanan. For more information, contact Cantor Hanan at musicdirector@cbsteaneck.org.
There are no upcoming events at this time.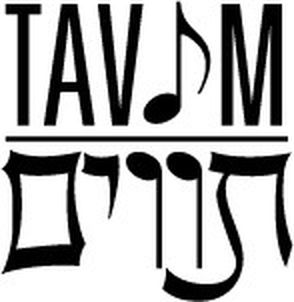 Thu, November 14 2019 16 Cheshvan 5780